CV Writing Ebook (in Russian)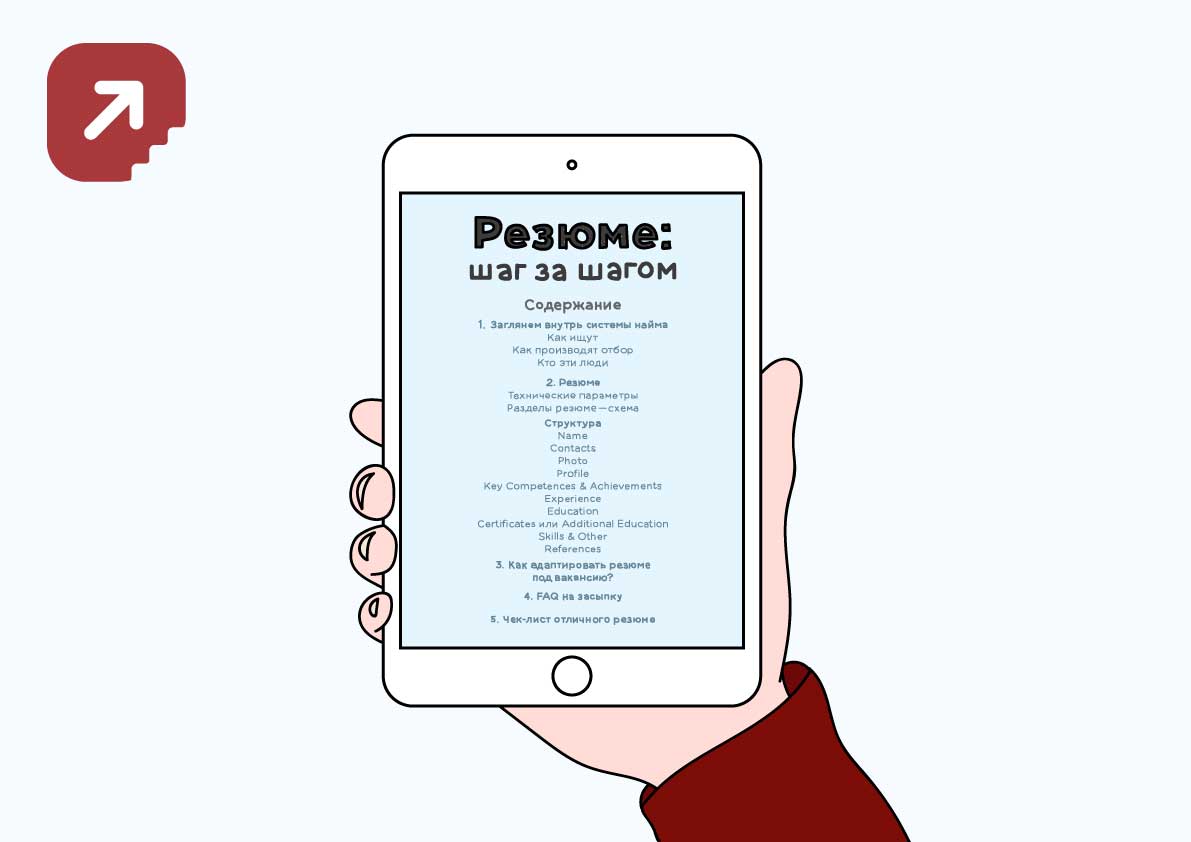 CV Writing Ebook (in Russian)
CV Writing E-book - £25.00 (17 pages, in Russian)
Ebook in Russian with details on how to make a perfect resume (CV) in English for job search. Table of content:
Let's discuss how recruitment works
Looking for a candidate | Choosing candidates | Who recruiters are
Resume / CV
Specifications
Sections
Structure and contents:
1. Name
2. Contacts
3. Photo
4. Profile
5. Key Competences & Achievements
6. Experience
7. Education
8. Certificates or Additional Education
9. Skills & Other
10. References
How to adjust resume to a particular role
FAQ
Perfect CV check-list
Hiring managers and recruiters spend only 6 seconds on your CV - make it count!
We created a very thorough 17-page ebook about CV writing that will help you compete with European and British candidates when applying for jobs. You are about to find out: how recruiters scan and select best CVs, what details you absolutely have to get right in your resume, how the CV should be structured and how to adjust your resume to a particular job role. This ebook is going to help you get more responses and invitations to interviews.
1. Pay for the e-book online.
We accept all major debit and credit cards as well as Apple Pay.
2. Check your email.
We will send you an order confirmation followed by a separate email with a download link.
3. Download your e-book.
You will have 24 hours to download the e-book before the link expires. Hurry up!
Video-advice and useful information on how to write CV, Cover Letter, and use LinkedIn when looking for new job in Europe or Russia.